Welcome to
Roxton Occupational Health Limited

"Healthy people = healthy business"
Our Profile
We specialise in providing tailored occupational health services to industry and businesses.

Whatever your needs, we provide customised support to your business.

Leading health and well-being strategies that link interventions to business objectives.

Ensuring compliance with legislation – take away the headache!


Meet our team
Health surveillance
From simple testing to executive medicals
ROHL can perform full medical health surveillance as required for compliance with industry legislation, either in client's premises or at ROHL premises.

Our services include specialised assessments such as HAVS, asbestos & confined space medicals, with qualified nurses, occupational health specialist practitioner and physicians.

See our price list for further details.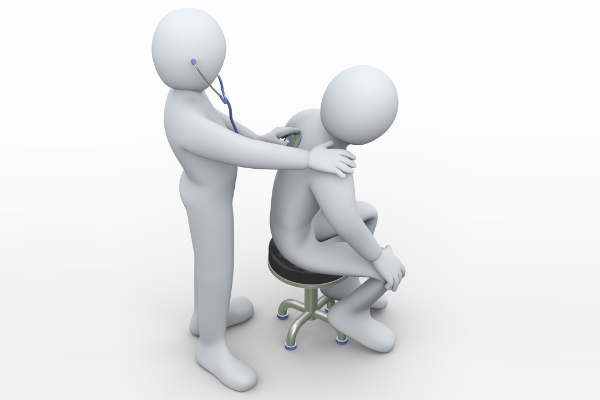 Absence management
Support to assist employees back to the workplace after sickness absence or injury
ROHL can provide an assessment and referral function to assist employees' rehabilitation and prompt return to work after sickness or injury.

Adaptation to work duties and fitness to work assessments are validated by a physician.

We aim to provide the right level of service and support for both the client's company and the employee.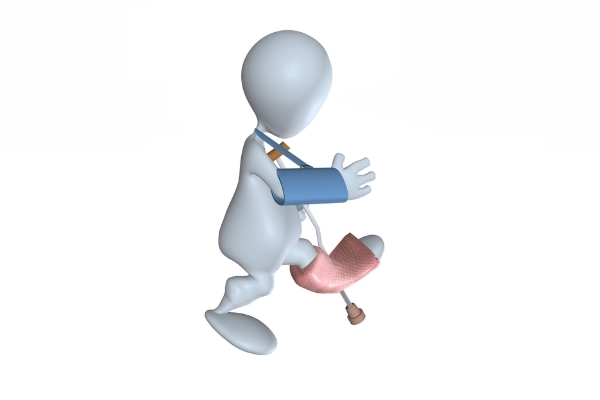 Health promotion
Pro-active health & well-being
ROHL can assist clients in developing appropriate health care and well-being policy to suit their business.

We can also assist with health promotion activities and initiatives.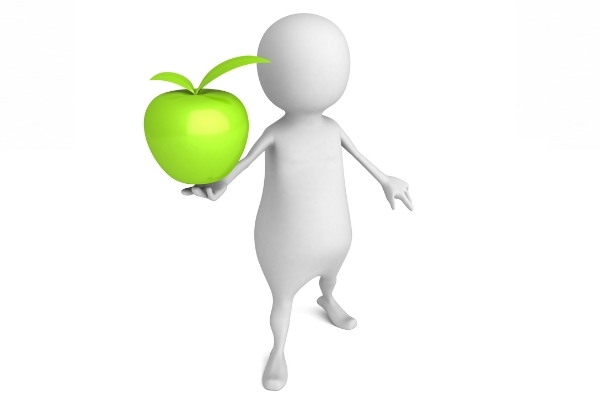 Health Risk & First Aid Assessments
Specialised risk assessments in the workplace
ROHL can conduct on-site workplace health risk assessments, on a case-by-case basis upon referral.

We can also audit and advise on first aid arrangements and provisions.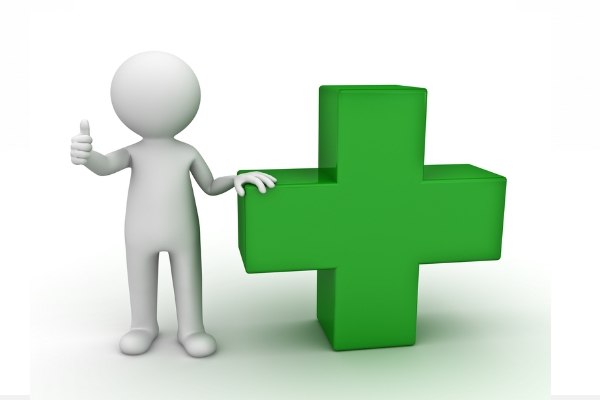 Stress Management & Counselling
Confidential support & training for stress issues
ROHL can provide counselling services for employees on request, using a qualified counsellor.

We can also provide a stress management training service.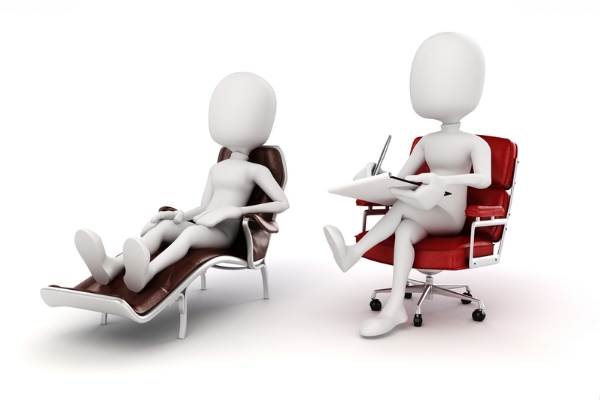 Drug & alcohol testing
From employee screening to policy making
ROHL can provide a drug & alcohol testing service, either at client's premises or ROHL premises – call us to discuss your requirements.

We can also assist clients with development of appropriate policies.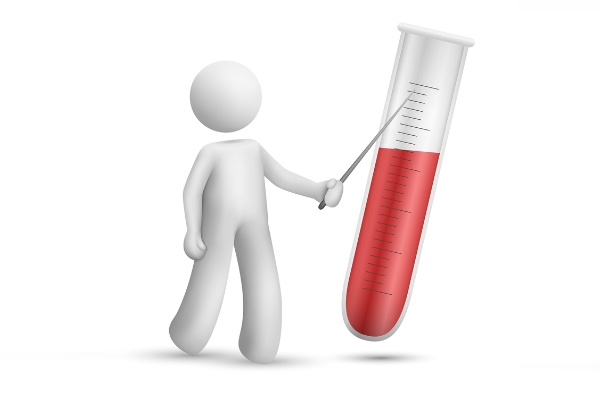 Vaccinations
Immunisation programmes for influenza, hepatitis B
ROHL can provide a vaccination service, either at the client's premises or in ROHL premises – call us to discuss your requirements.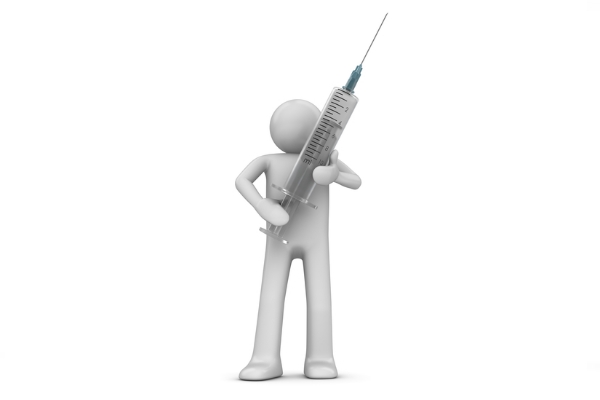 Meet our team
Our team comprises of fully qualified occupational health specialist practitioner, nurses and physicians with many years of experience in health care and industry.
Naomi Perry
RN, BMedSci(Hons), PG Cert Occ Hygiene
Naomi is an Occupational Health Specialist Practitioner with 20 years experience in occupational health and emergency medical support in major industries, and is a qualified Occupational Hygienist.
Lynne Lomax
RN
Lynne is an Occupational Health Nurse with 19 years experience in occupational health and emergency medical support in major industries.
Di Thompson
National Diploma in Business Studies, Certificate in School Business Management
Di brings to her role as Business Coordinator extensive experience of Business Administration and Management from both the private and public sectors.
Steven Peart
ACMA
Steven is a qualified accountant and Business Manager with 15 years experience across industry including manufacturing, media, pharmaceuticals and healthcare, and is the Company Secretary.
Jan Boden
MA(Coun), DipCBT, ILM Life Coaching, Accred BACP
Jan is a Counsellor with more than 15 years experience in general and private practice, including support to local companies, and is qualified in CBT.
Sean Thrippleton
DRCOG, MBBS, MRCGP
Sean is a Physician with 20 years experience in occupational health in major chemical and oil refining/storage industries. Sean is also one of the founder members of The Roxton Practice.
Where we are
We are based at the Pilgrim Primary Care Centre in Immingham.